Second Order Effects is a California-based Engineering Consulting Firm.
We turn ideas into reality by deliberately solving hard engineering problems.
VISIT WEBSITE
Second Order Effects is an electrical engineering consulting company located in El Segundo CA. SOE was looking for someone to help build their new website, produce graphics, and support future marketing efforts.
THE FINAL REDESIGN AND REBUILD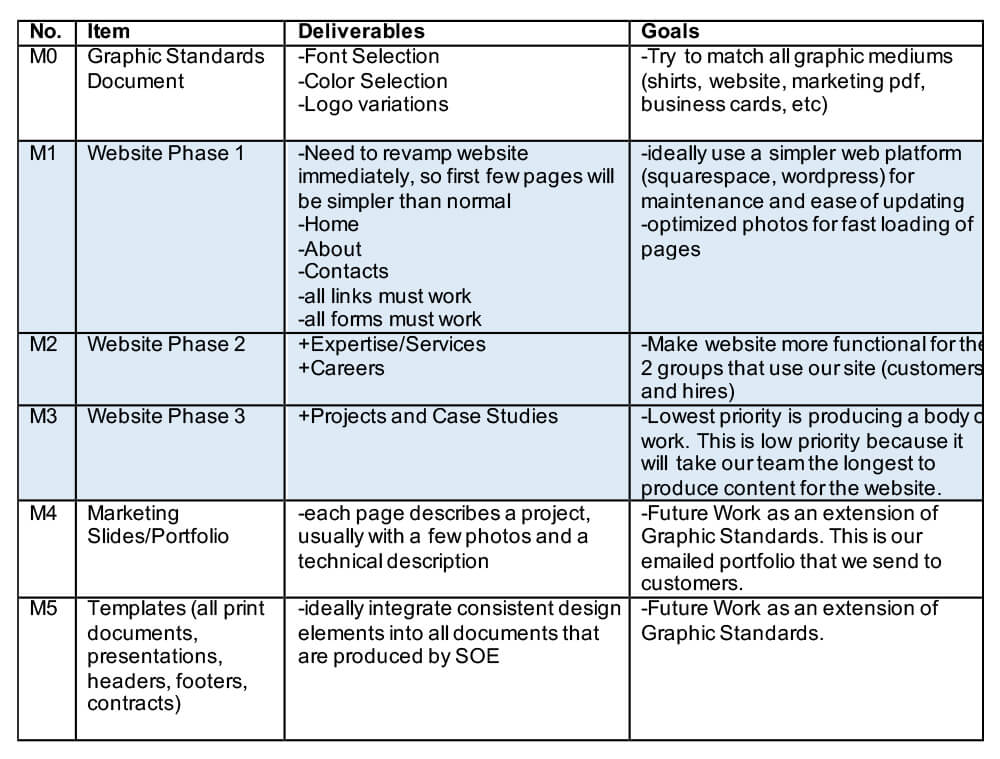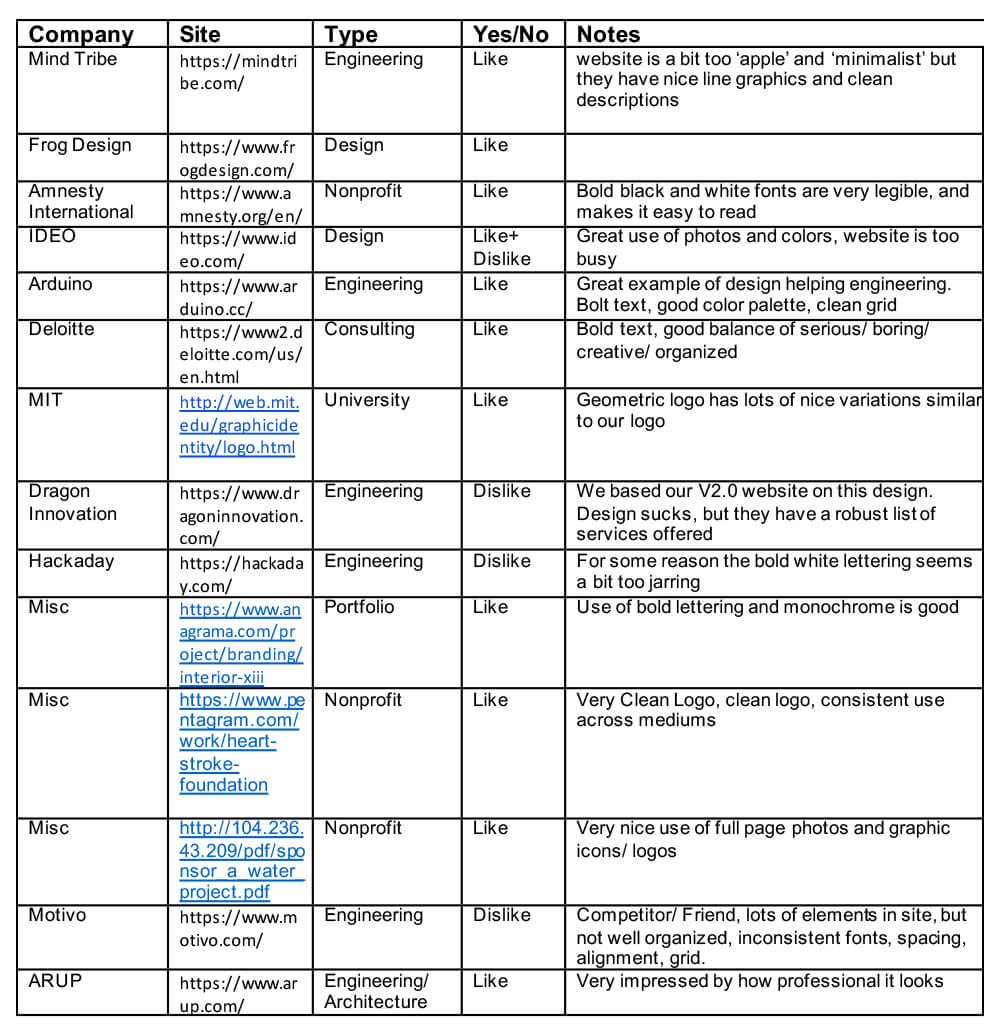 Second Order Effects uses FUTURA HEAVY BT for graphic materials.
For normal text Arial is also acceptable as a sans serif.
Goals:
Practicality – easy to implement across platforms
Legibility – easy to read and understand, minimal styling
Professional – avoid italics and 'fun' fonts
Modern – has some design sensibility without being too complicated
Pros:
Geometric – geometric font matches our logo.
Flexible – can be used in many places (marketing materials to contracts).
Cons:
Futura is not always available on all platforms.
Engineers need to produce documents and may forget to adhere to font standards.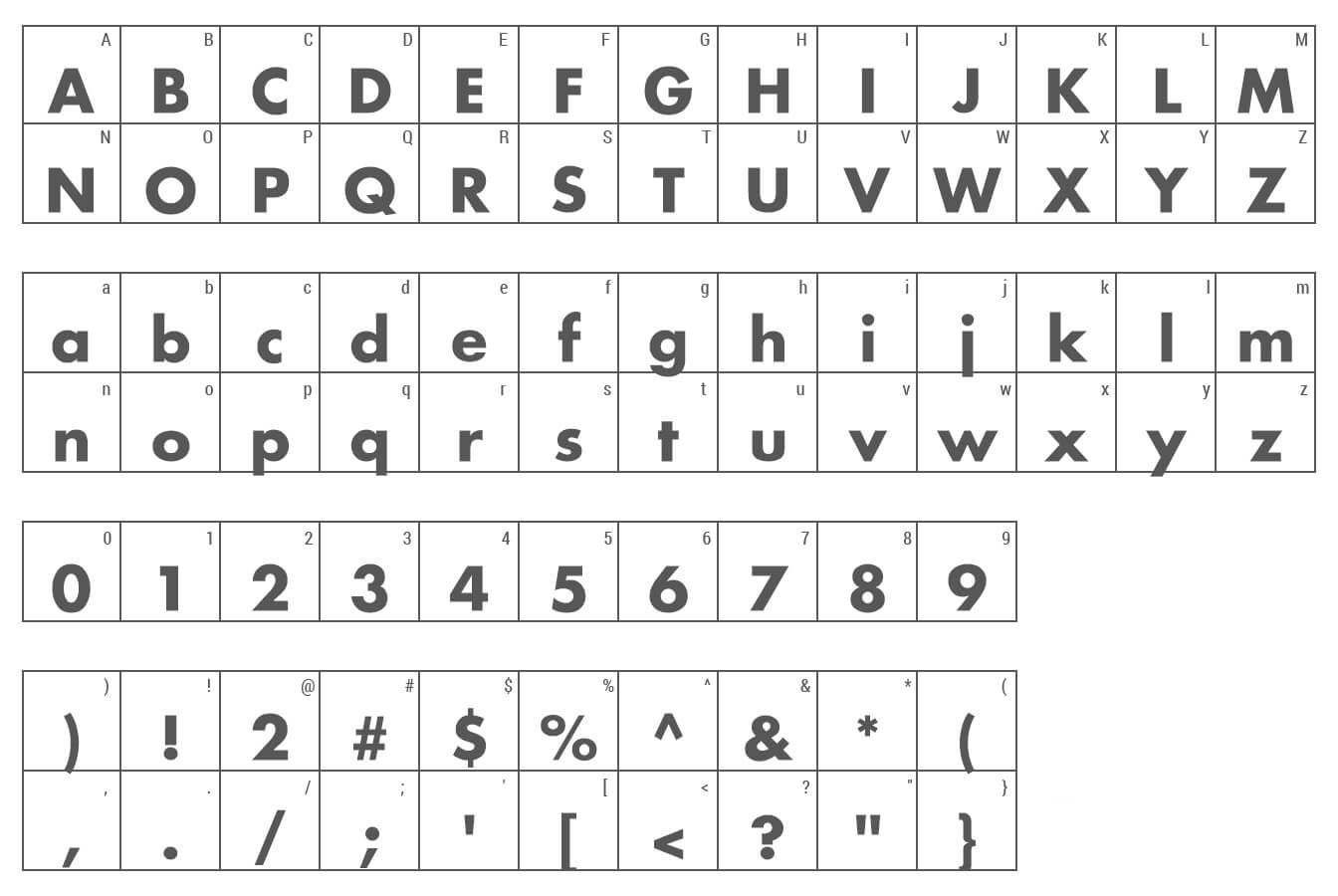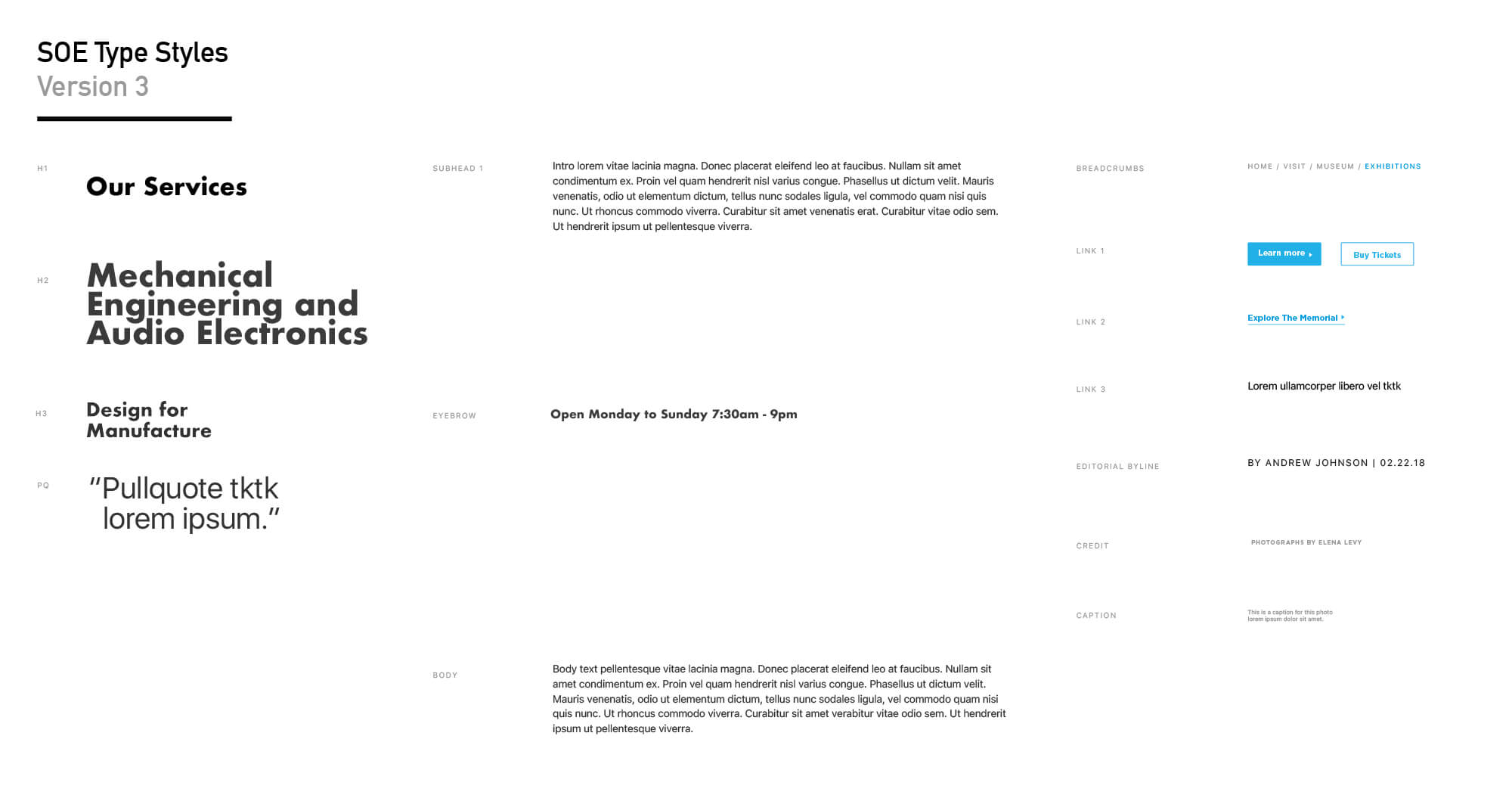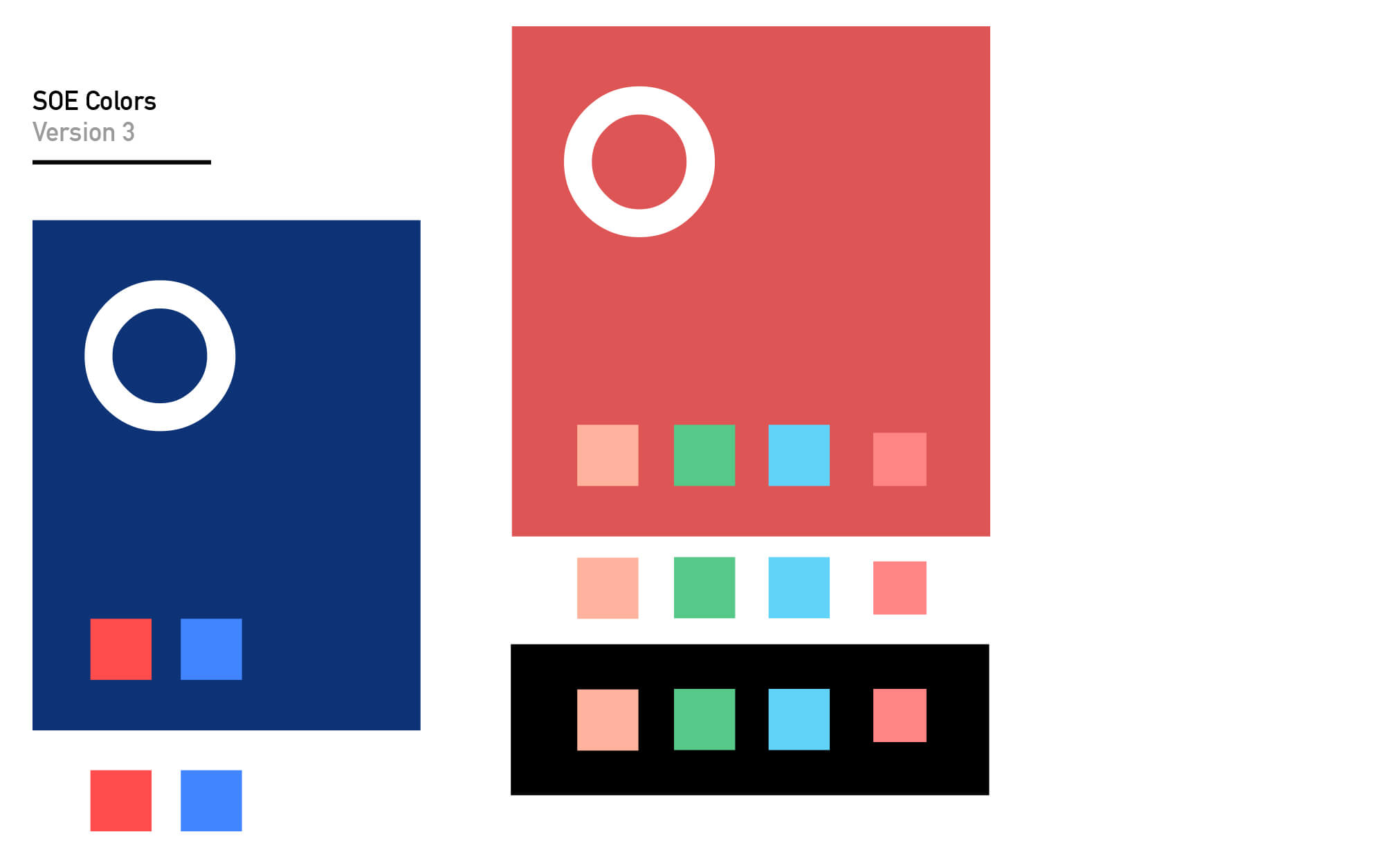 The original site had an overwhelming number of photos, the text is difficult to read, the light UI pattern was straining on the user's eyes, and the responsiveness broke on the footer.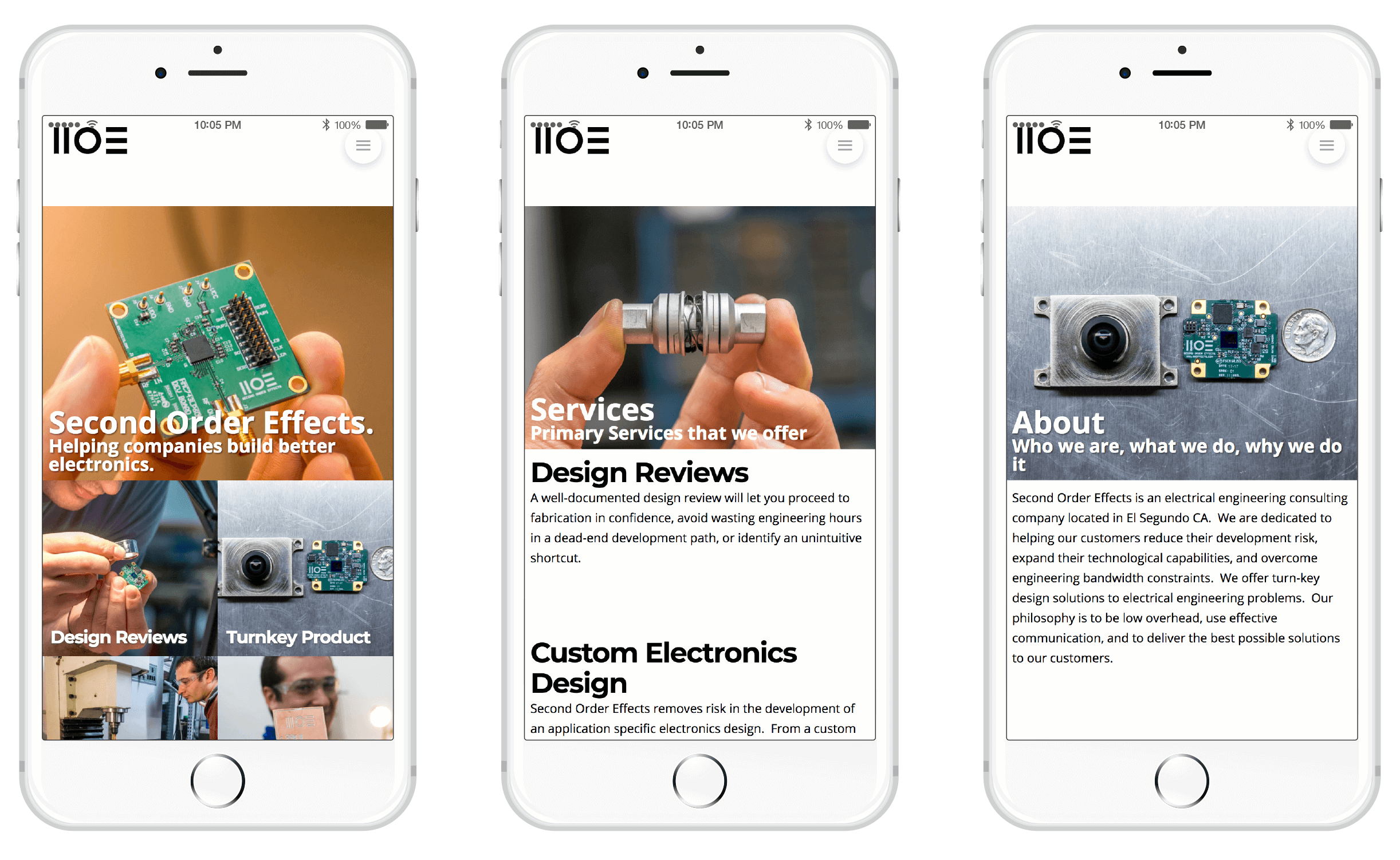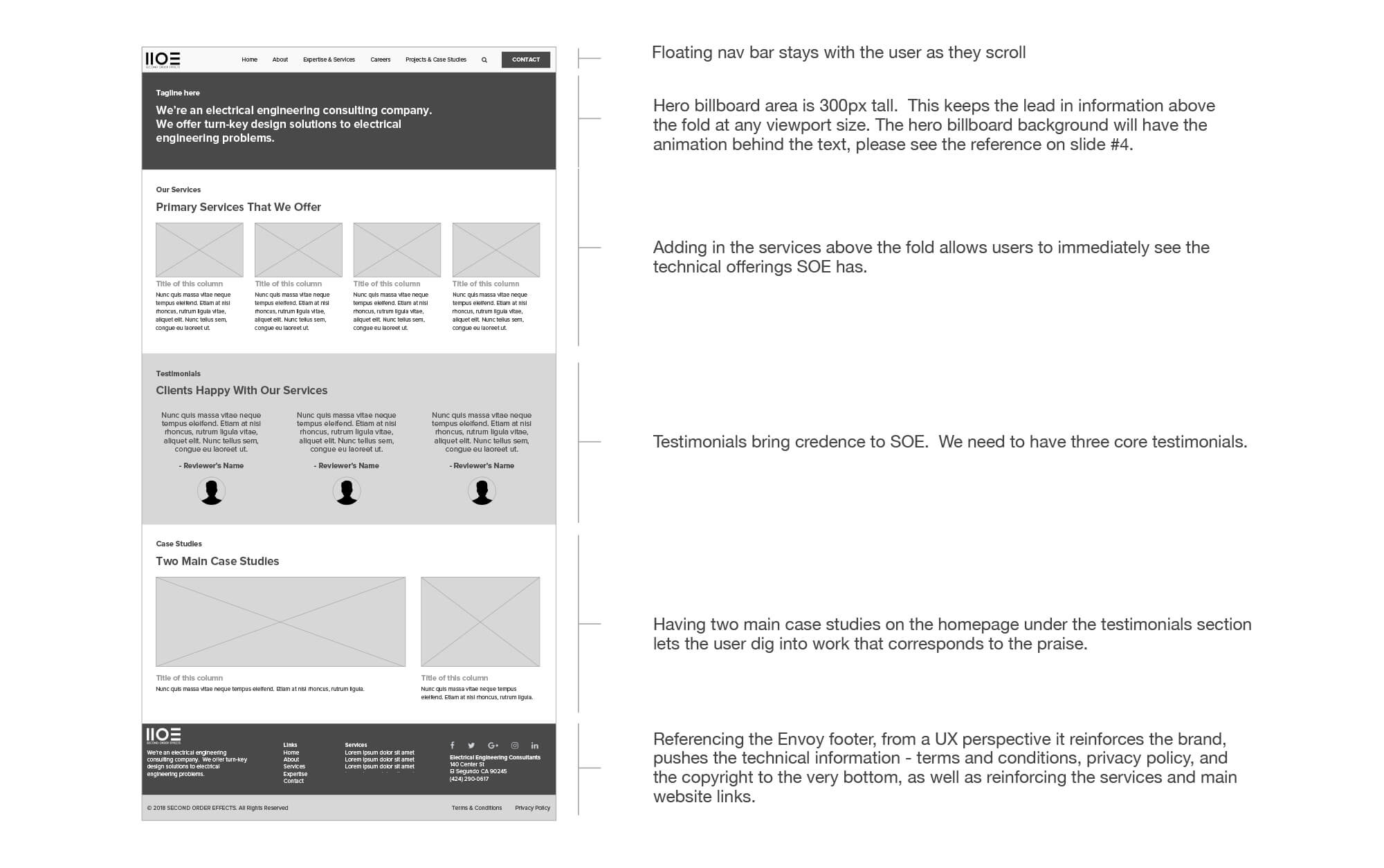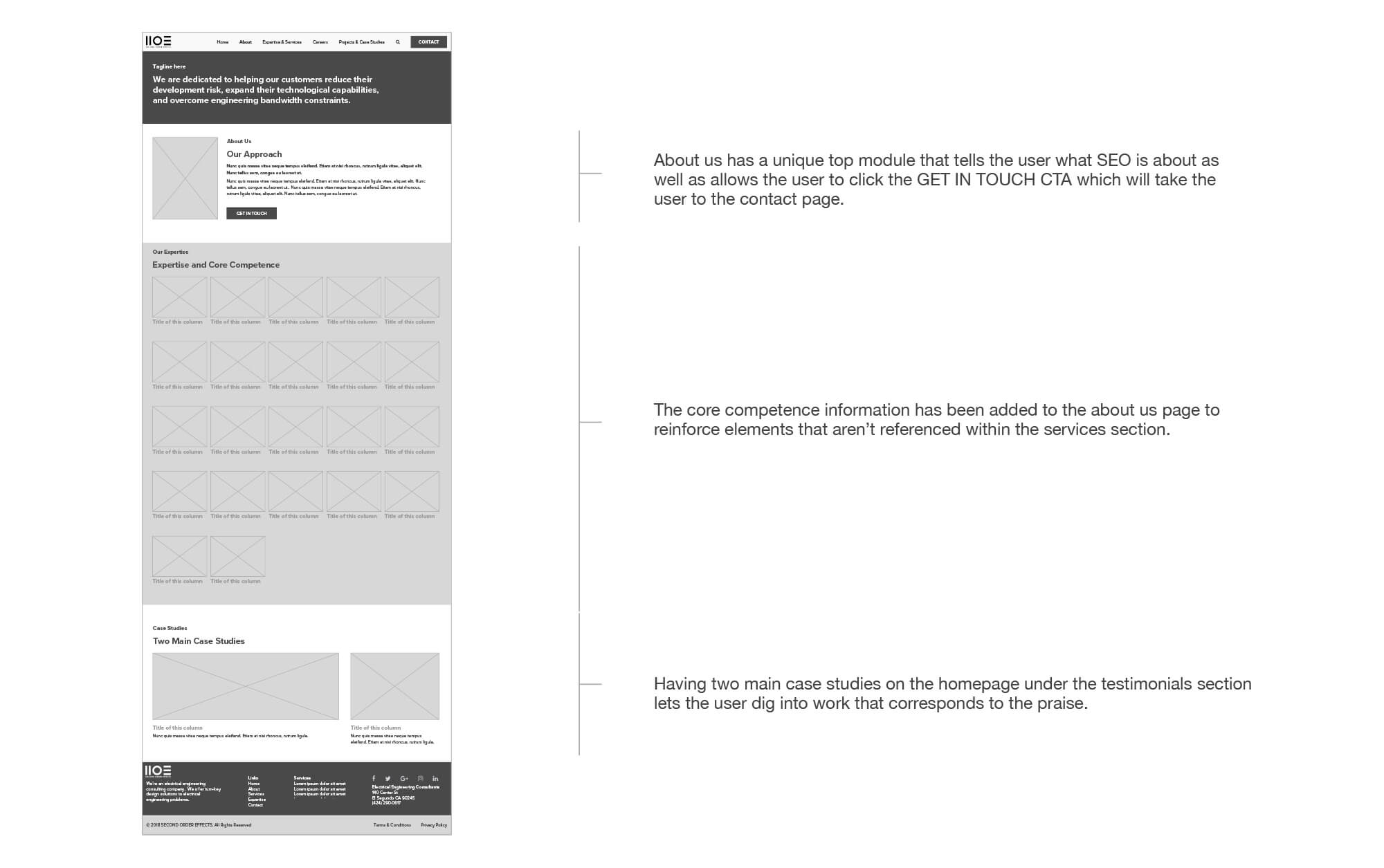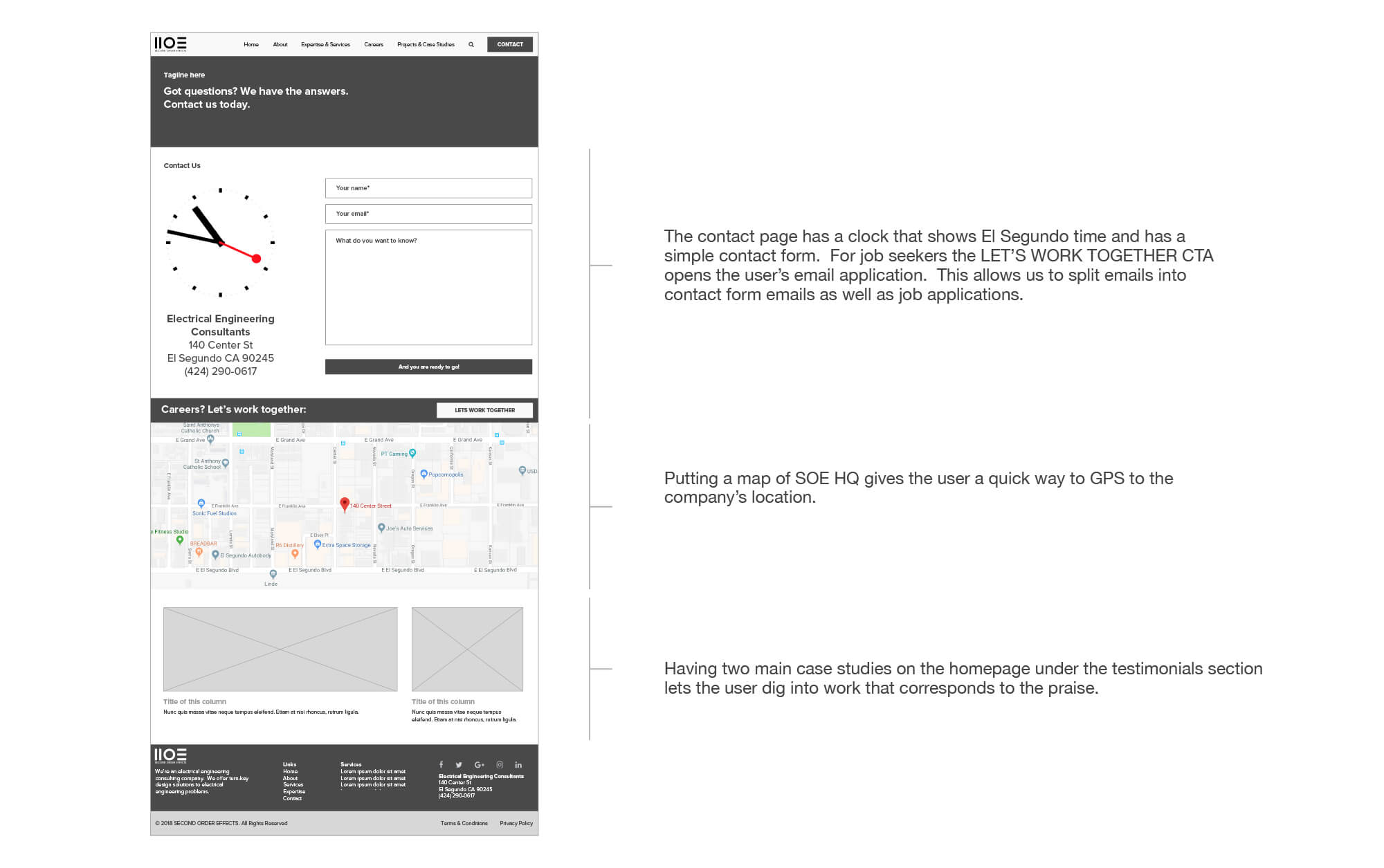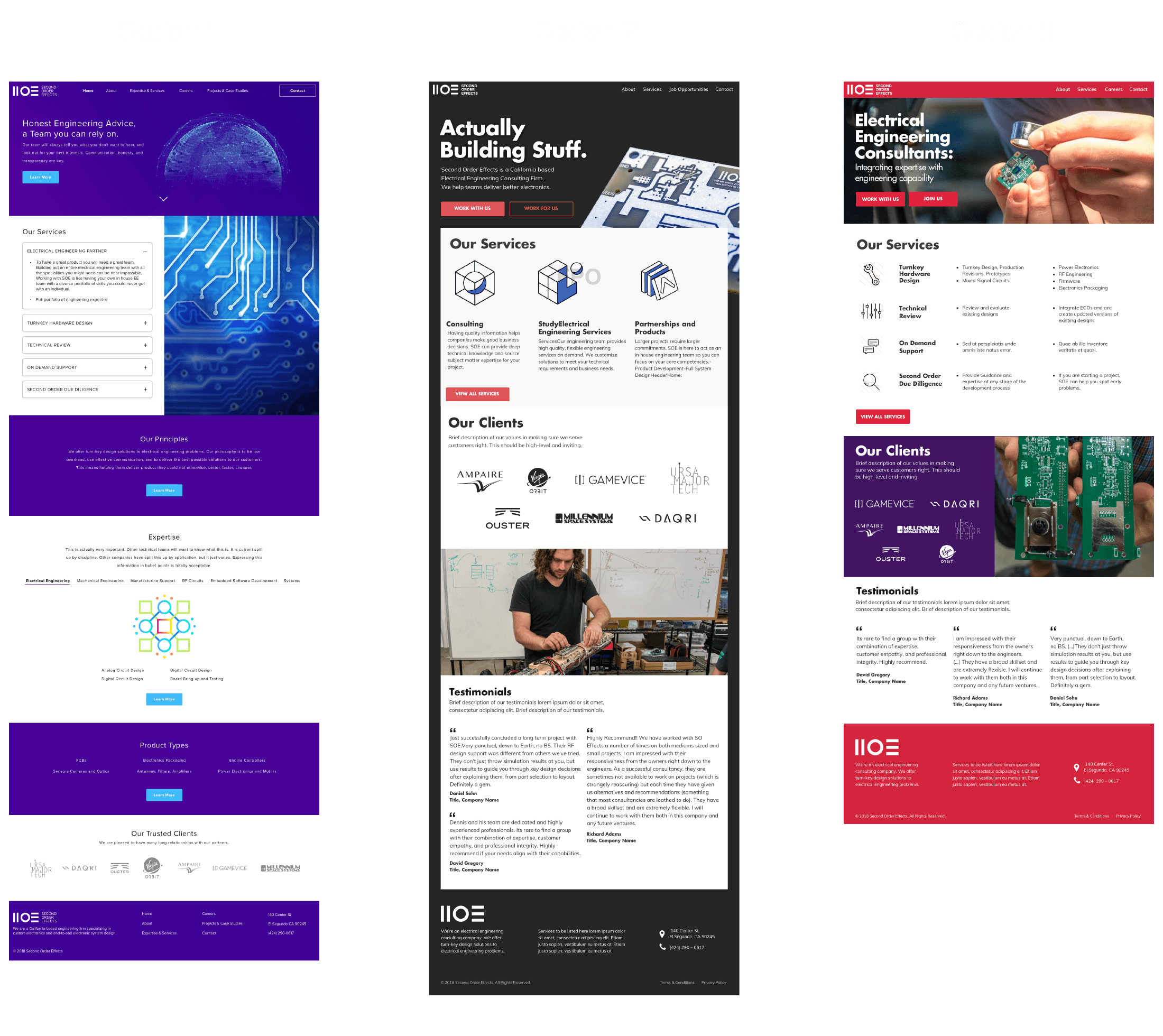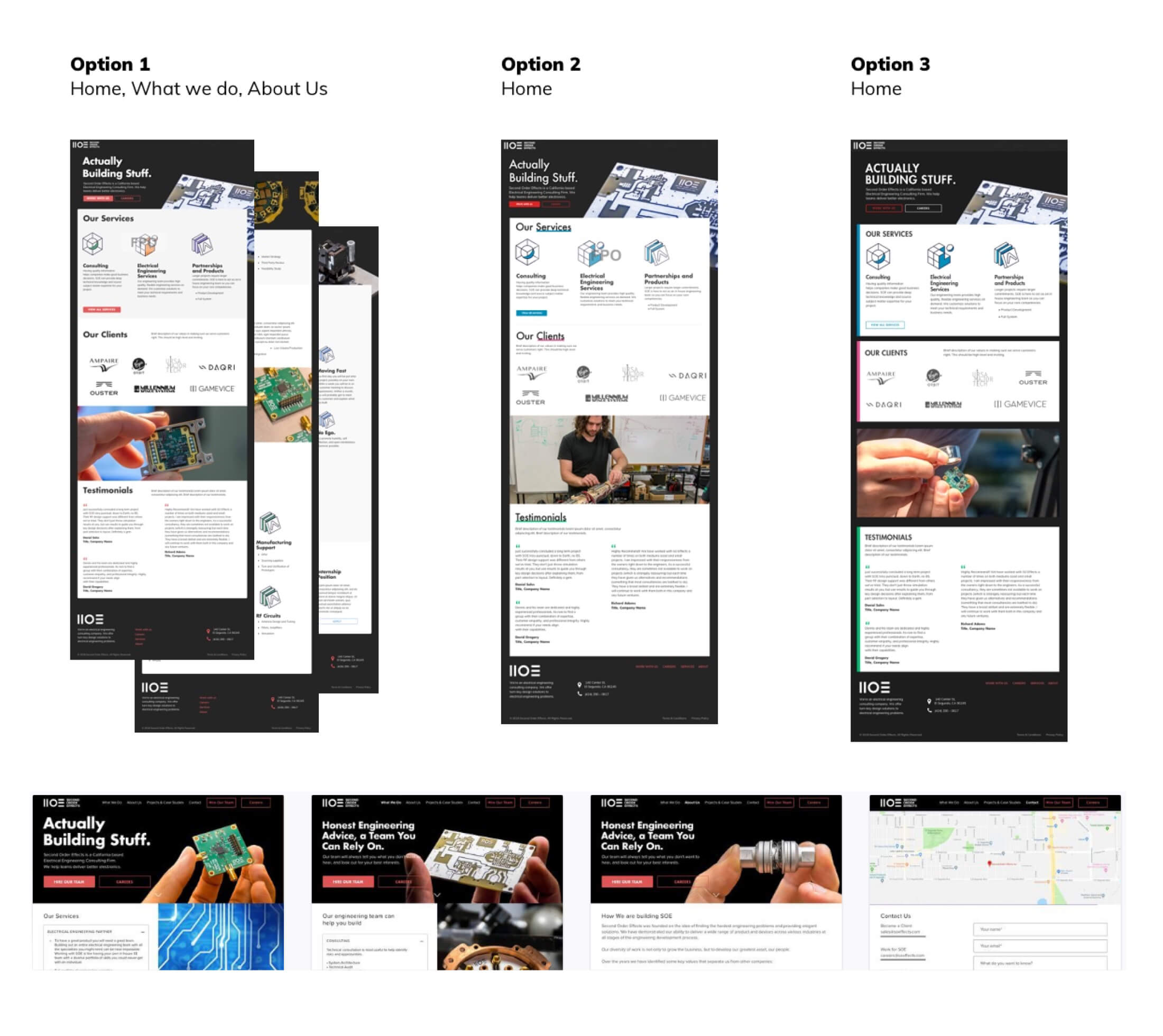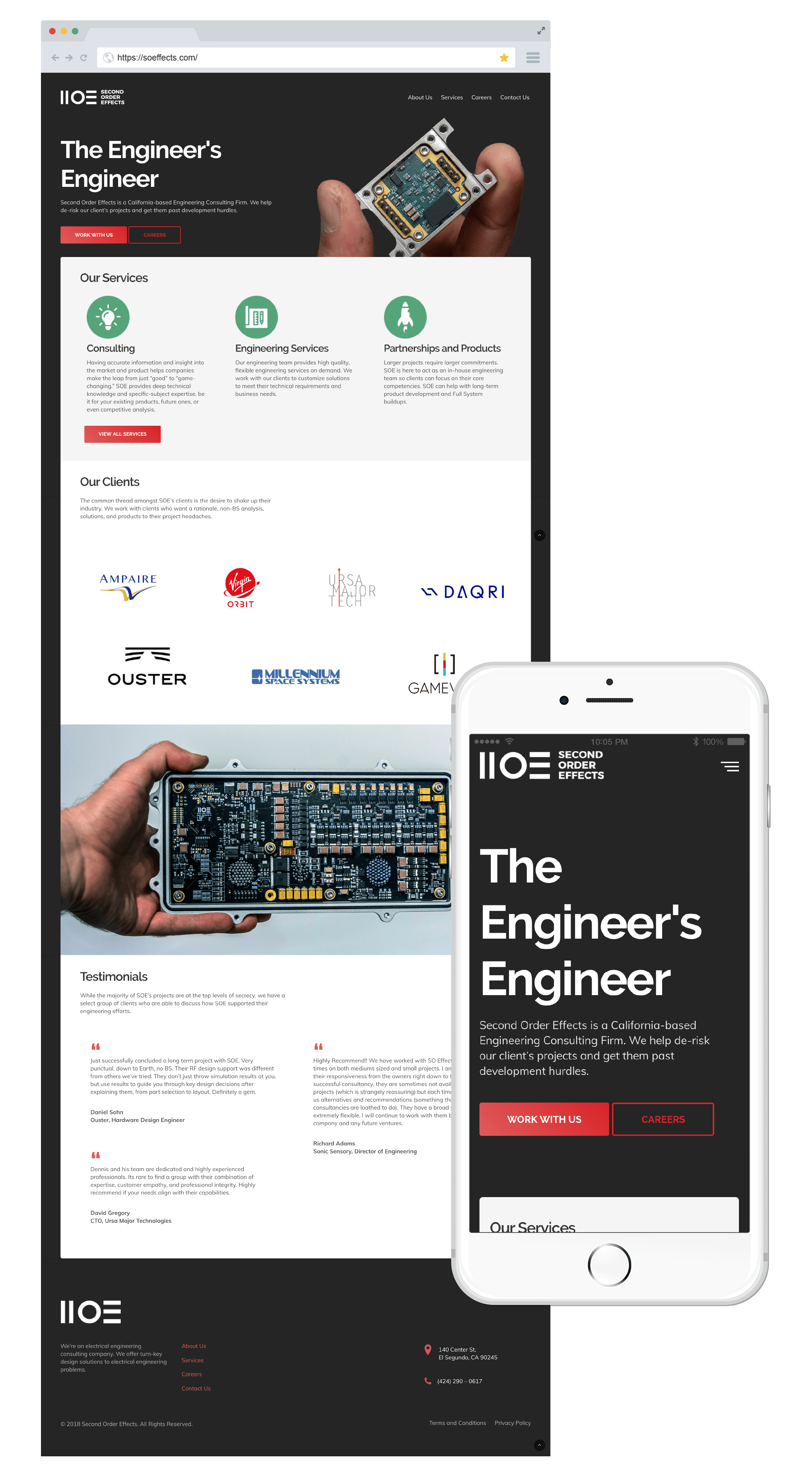 Additional Job Applicants